At work – Emilie The Brunette
It was not until this very cold month of February for the first post of 2012 to finally arrive on PDB…
Why? Let's say it was pretty intense, lately. But we're still here! And we begin the year with a new section: At work. This is about doing a quick portrait of a blogger "in real life", on her workplace.
We launched the project Brune Power with The Brunette, so it was a honor to open this very new section at Work with Emilie. The pretty fashion blogger, even at the office, is of course lovely and she keeps a fashion (and so French) touch with her Louboutin!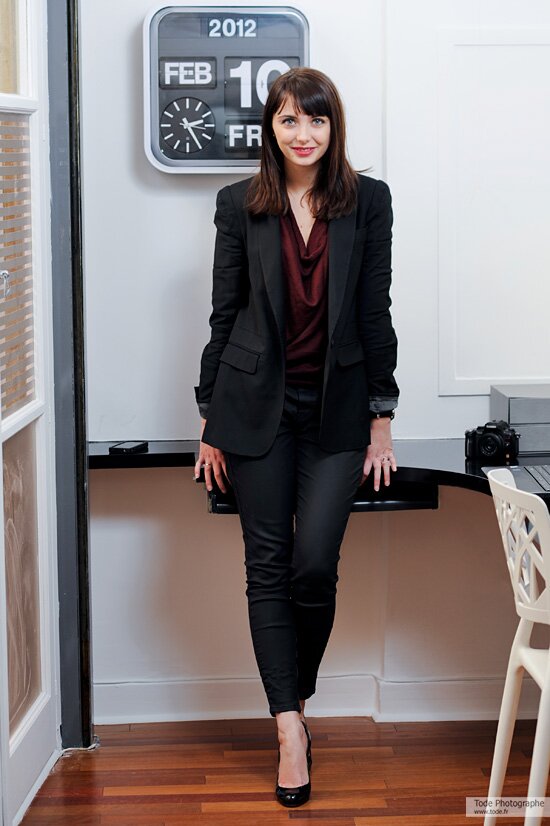 Thank Emilie for hosting me at her office.