Autrement – Baby Modeuse
Few weeks ago we took the opportunity of having sun in Greater Paris to shoot some street style with Baby Modeuse. Louboutin, fluo pant, shorts, and more… We took pretty nice pictures, with the help of our artistic director Miss Queen E.
Flo, a.k.a Baby Modeuse, is a very discrete girl. She would prefer wearing jean's and sneakers than a glamorous dress. With Queen E. we wanted to get some pictures of Flo in "Femme Fatale" mode, as we knew she could be one, easily.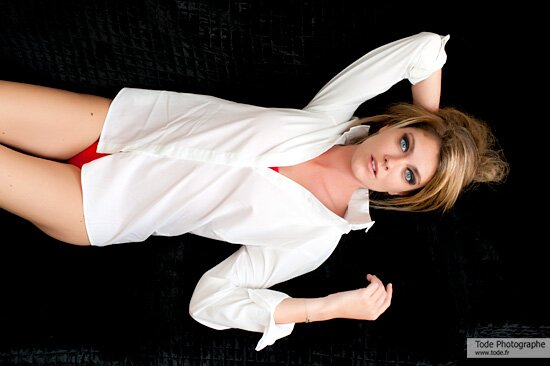 To get the point of view of the fashionista, follow this link.